Welcome to our website. We're so glad you stopped by. We invite you to get to know us better by browsing our website or, even better, come visit us at one of our services.
We currently have two services: Sunday morning at 9:00 AM and Sunday morning at 10:40 AM. For the 10:40 AM service Sunday mornings we will provide a nursery, Shadow Mountaineers for kids from 2 years old through 5th grade and a Jr. High class.
We would love to have the opportunity to worship with you soon. Thank you for taking the time to learn more about our church, and please do not hesitate to contact us if you have any questions.
​
Thank you for supporting the ministries of
Shadow Mountain Church
There are now
four ways to contribute.
Click here to learn more.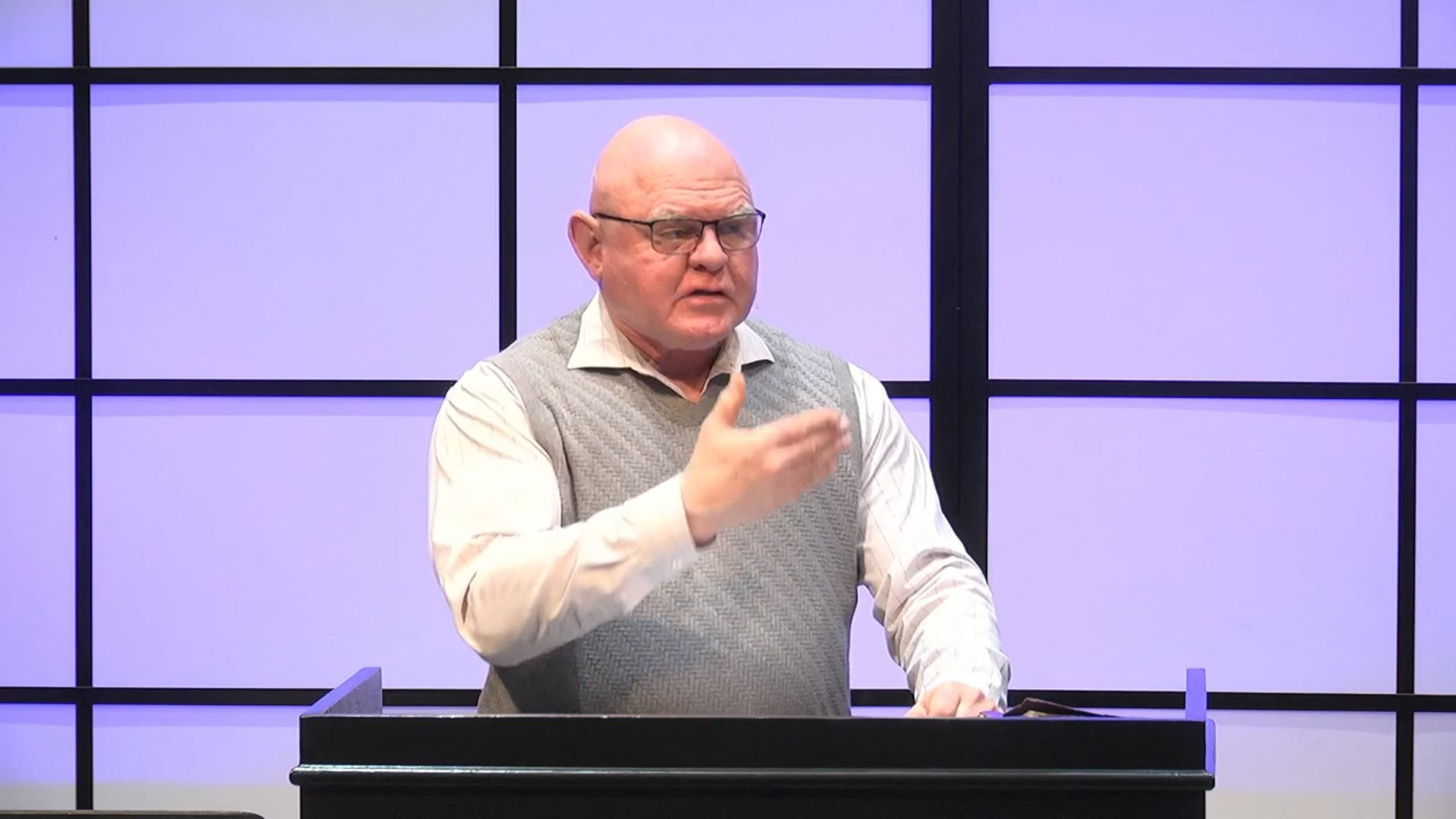 John's First Letter Part 11: The Love God Hates